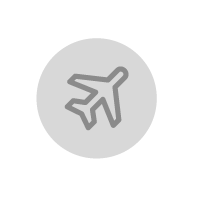 Bus from airport
There are several bus connections from the airport to the center of Girona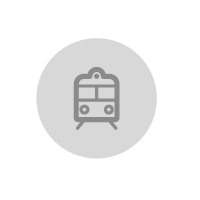 Train timetables from Girona to Barcelona
At Girona station there are high speed trains (AVE) with regular services from Girona to Barcelona in just 35 minutes. Girona is a perfect area for tourists who want to experience the wonders of Catalonia, its natural and artistic beauty and its traditional cuisine.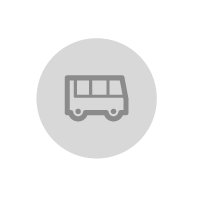 Girona Bus
Els Quimics is at a 25 minute walk or 5 minutes by bus from the old historic centre of Girona, Barri Vell.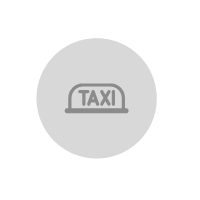 Taxi in Girona
If you need a taxi, here you will find the necessary information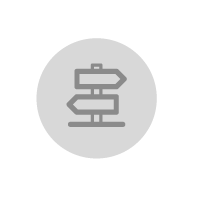 Tourism in Girona
Do you want information about museums,
cultural activities, what to see and visit in Girona and its surroundings?